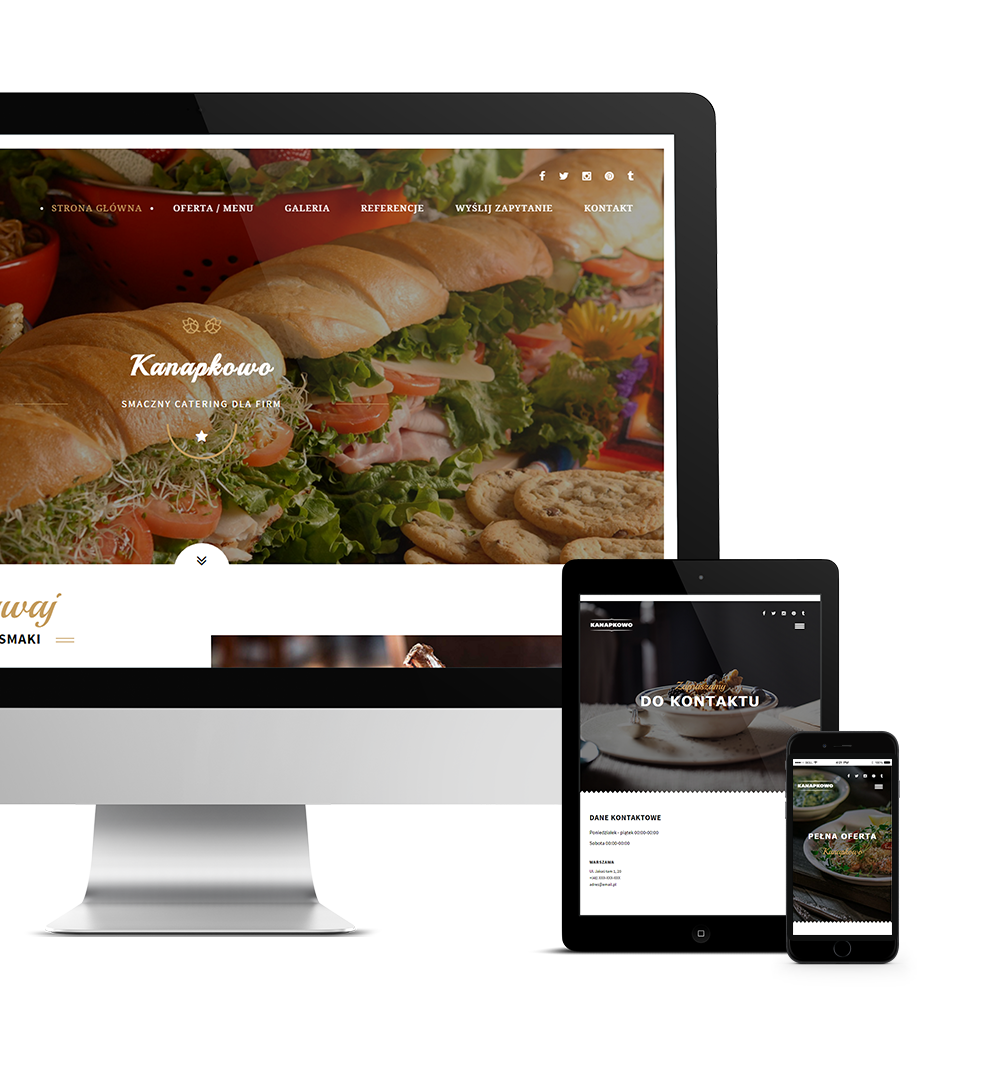 Availability
FULL responsiveness
We create web pages accessible from any device, which increases the potential of your website, reaching to all interested users. We take care of SEO of the websites and Google AdWords campaings.
Aesthetics
EYE FRIENDLY WEBSITE
Well made website is essential. Visuals of products of your company is very important - it encourages customers to use your services.
38 mln
People in Poland
38 mln
Questions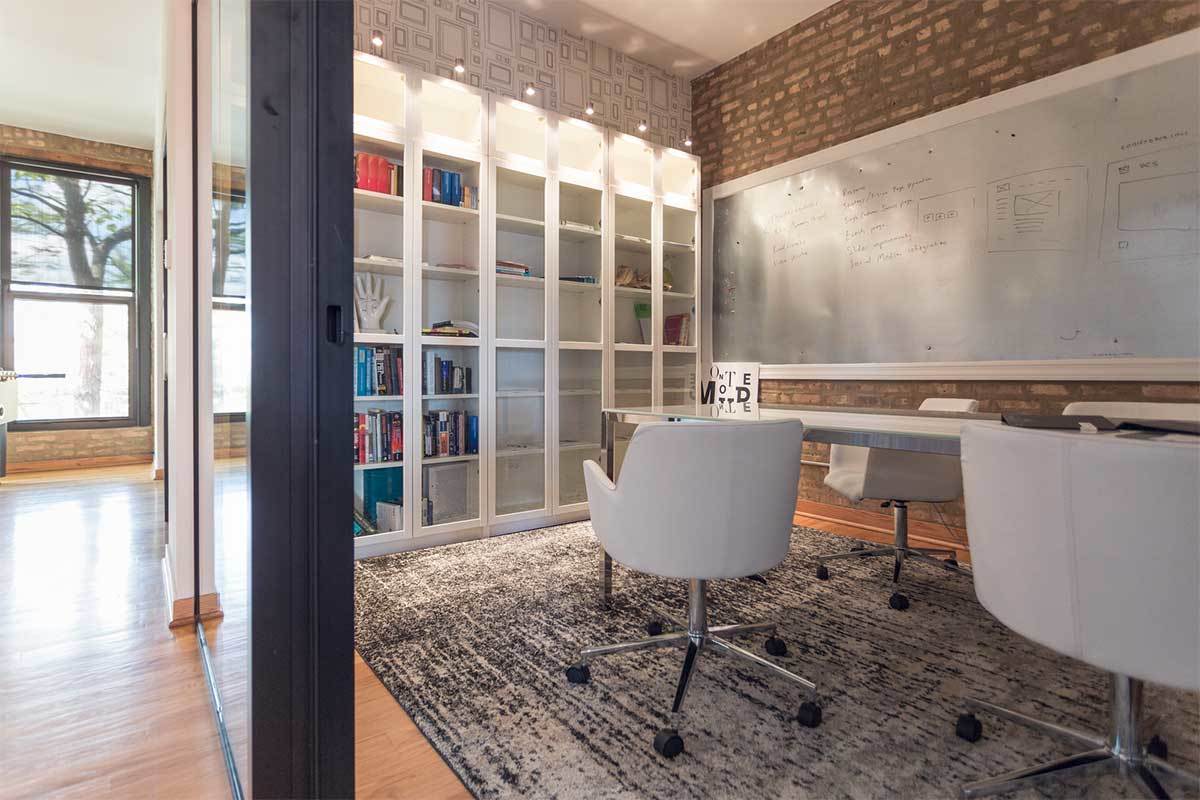 ASK A QUESTION
If you would like to run a high-quality responsive website for your company, please contact us.
---
mail: kontakt@mms-reklama.pl
tel: 22 298 53 23