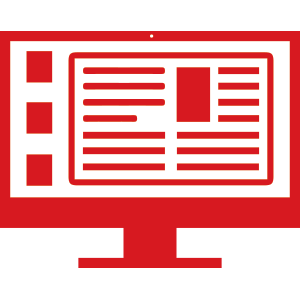 DTP
"DTP (Desktop Publishing) - literally publishing from behind of the desk.
In our case these are all activities designed to prepare graphic designs made on a computer to print production."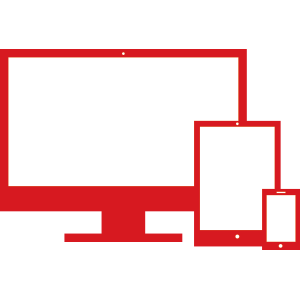 DIGITAL GRAPHICS
Graphic designs prepared for computer technology that is all the graphics that will not be printed, but presented on the displays.
These are: graphics for web pages, mailings, application projects, etc.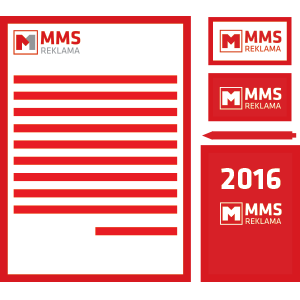 CORPORATE DESIGN
Graphics prepared for the creation of a new brand or refreshing an existing one.
Visual identification consists for instance: logo, colors, typefaces, letterheads, folders, and the overall layout of all the leading brand.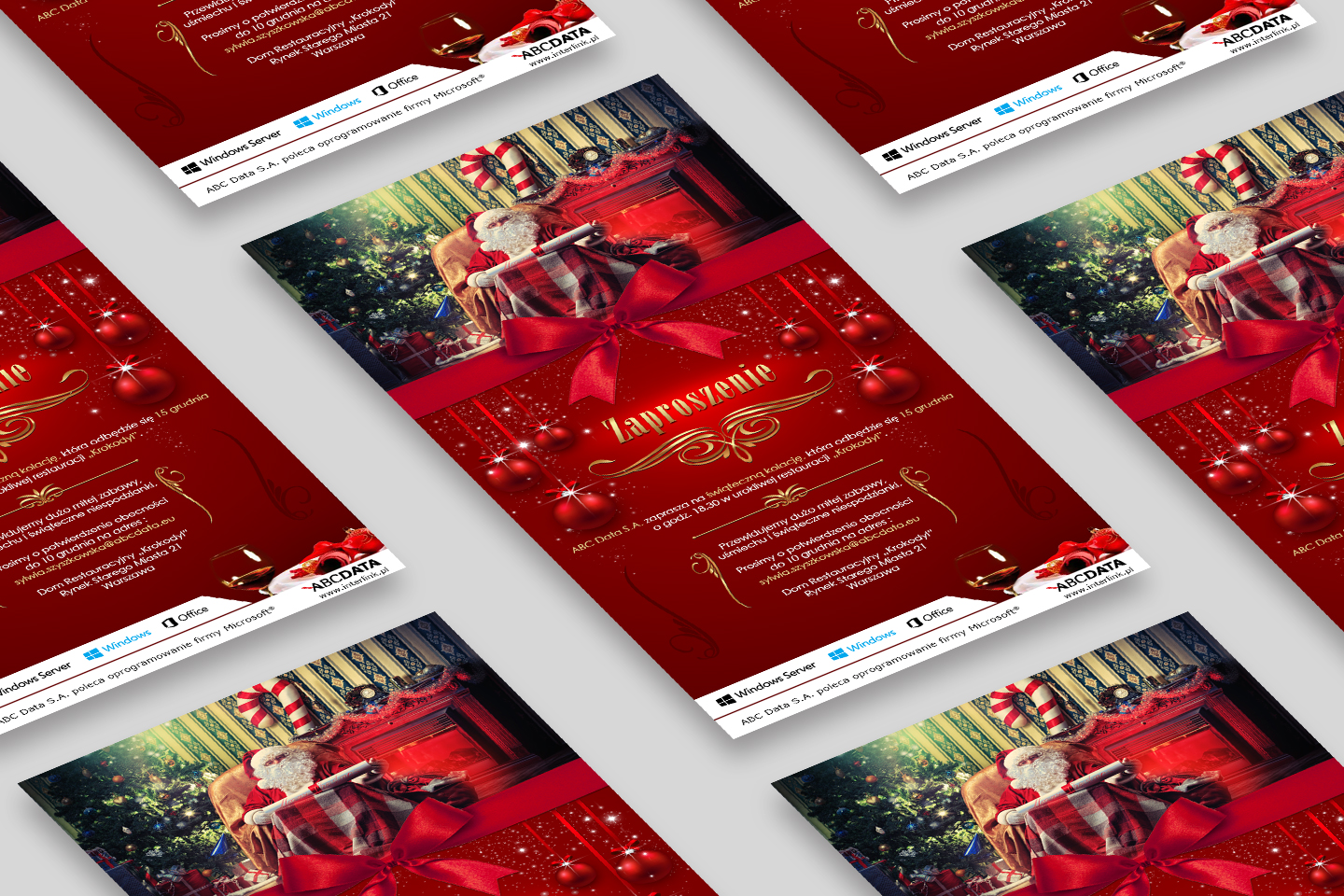 MICROSOFT - MAILING INVITATION
The invitation for the company's employees for Christmas dinner.
see more