Professionalism and experience
"MMS Reklama is a unique company that allows virtual management of all aspects relating to the creative design, printing, graphics and web design.

We opened our doors 10 years ago and we provide services for many Customers from small and large companies in England and Poland. We are much more than an advertising agency. We offer a wide range of products and services, including indoor advertising and colorful outdoor products."
"Quality is remembered long after the price is forgotten."
Gucci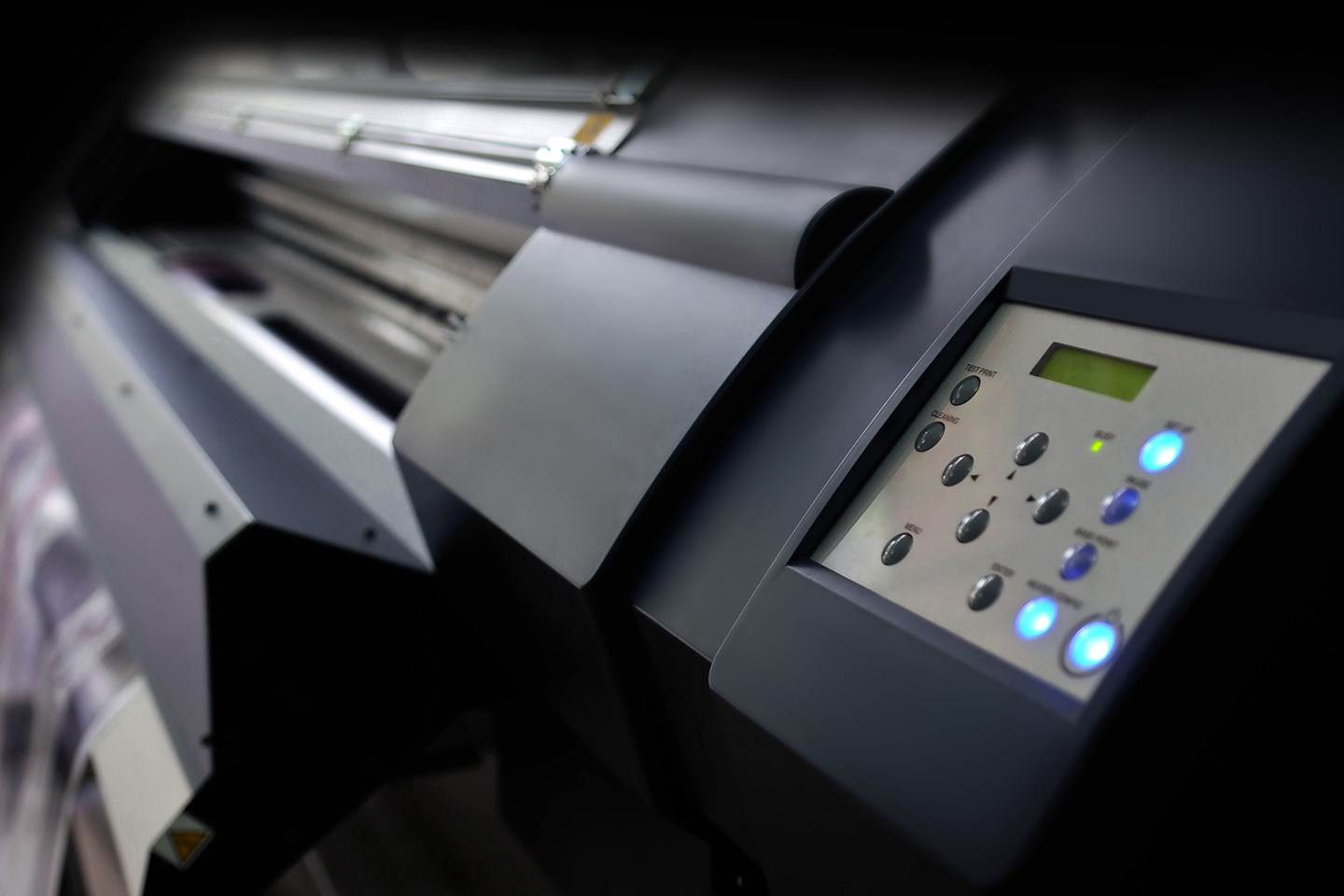 Printing
Printing Materials, display systems and gadgets.
"Many a small thing has been made large by the right kind of advertising."
Mark Twain